Welcome to the Lady And The Tramp Wiki
The wiki about Disney's cartoon movie Lady and the Tramp, its characters and more
The story, which was based the book Happy Dan, The Whistling Dog by Ward Greene, centers on a female American Cocker Spaniel named Lady who lives with a refined, upper-middle-class family, and a male stray mutt called Tramp. A direct-to-video sequel, Lady and the Tramp II: Scamp's Adventure, was released in 2001.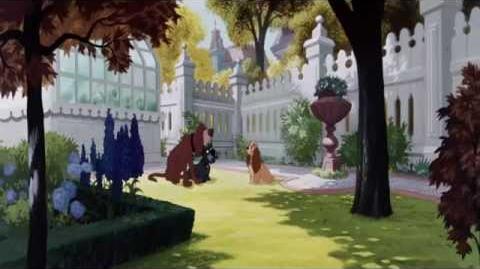 Ad blocker interference detected!
Wikia is a free-to-use site that makes money from advertising. We have a modified experience for viewers using ad blockers

Wikia is not accessible if you've made further modifications. Remove the custom ad blocker rule(s) and the page will load as expected.